Brush Clip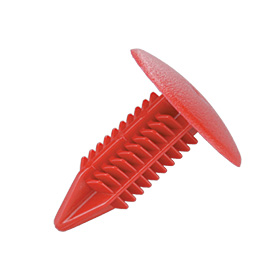 Panel attachment clip. Attachment/removable repeatedly. Suitable for wide range of panel thickness can also be set for small diameter holes
Cap Main Floor Drain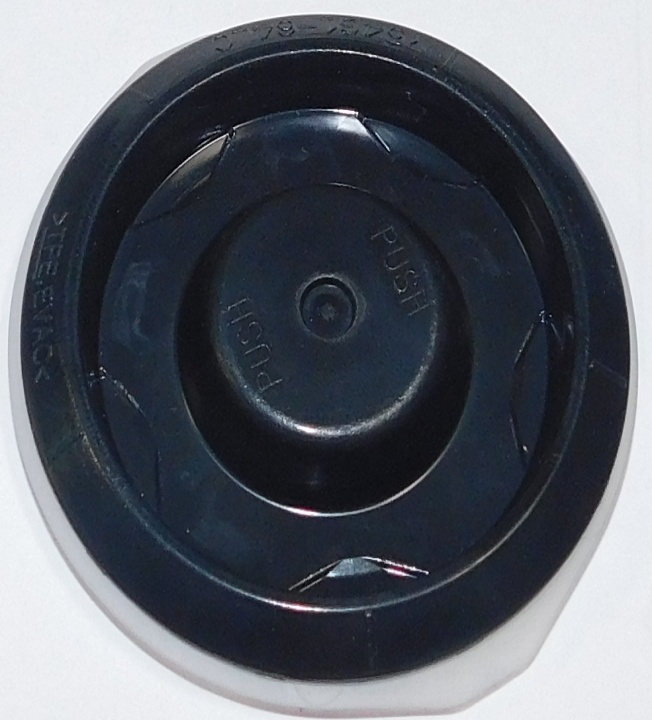 This part is located in floor area .The product is soundproof, odor proof and water proof to ensure the quiet environment inside the vehicle.
Seal, Floor Carpet Clip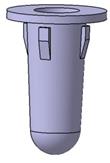 This part is located in floor area rear sheet. To hold the carpet
Hook

This part is located in rear side to clamp the sun visor
Cushion, Meter Case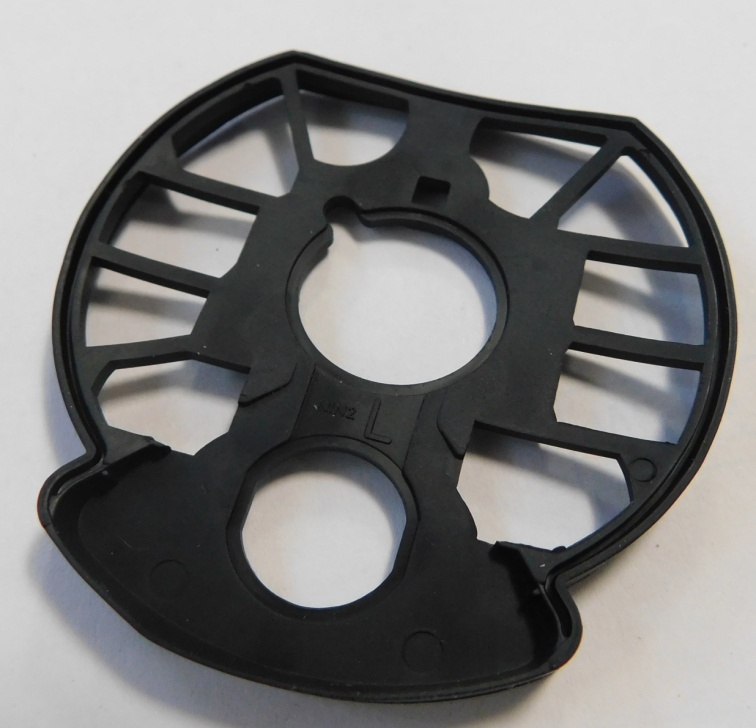 This part is located in speedometer in dashboard
Garnish Clip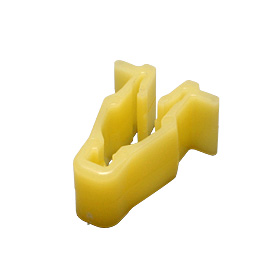 Clip for attaching garnish or pillar to the instrument panel or body. Can be attached in a single operation, reducing the number of man-hours required the part of attachment is less than trim clip
Band Wire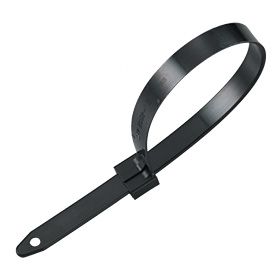 Binders for cable wire etc. allow fasting and removal. Various type of clamping possible. Tightenable to prevent slack.
Cup holder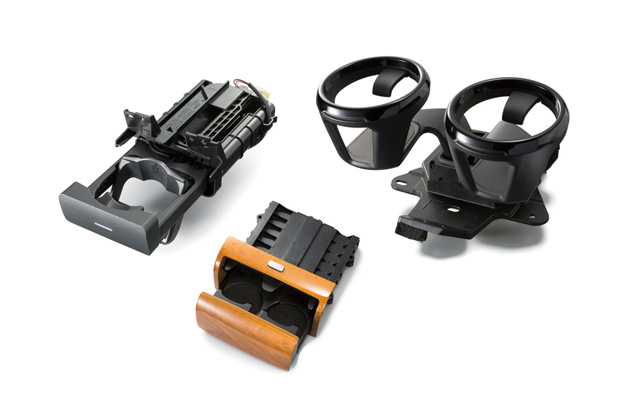 This is surely the most familiar among Nifco's automotive products. Since the product is carefully designed to be user-friendly and to give a luxurious feel, it boasts high user satisfaction.
Air vent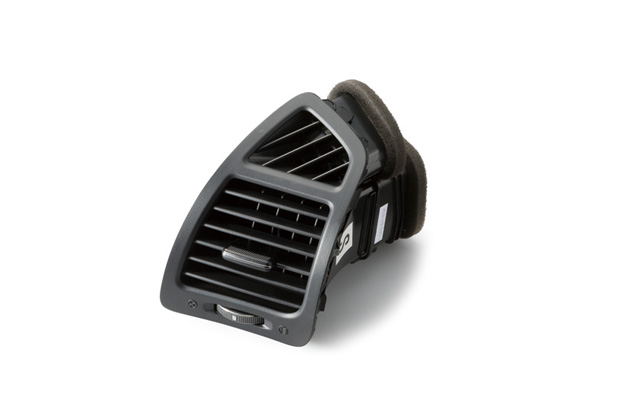 This composite product is installed at the air outlet of the air conditioner. Nifco has fine-tuned even the smallest movement and design of the product.
Sun-visor holder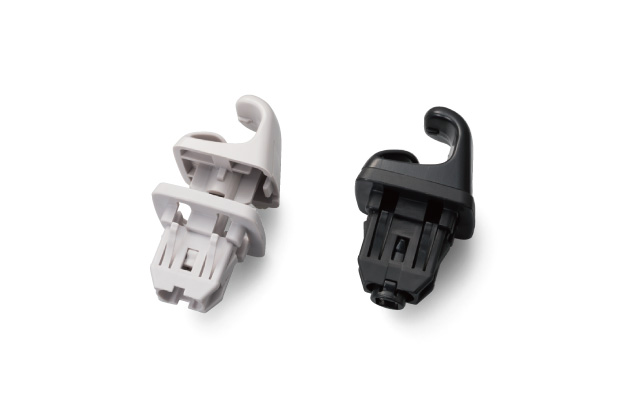 This product holds the sun visor that protects the driver's eyes from direct sunlight. It is designed for the driver to easily attach and detach the sun visor, as well as with considerations to the temperature.
Assist grip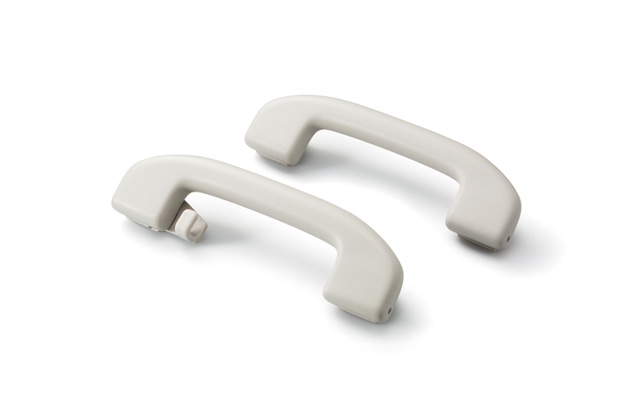 This product is a handgrip to provide stable support for getting in and out the vehicle, or while the vehicle is moving. The product has an internal damper and is designed with the concept of motion control to give a luxurious feel.
Clip as alternatives to Hog rings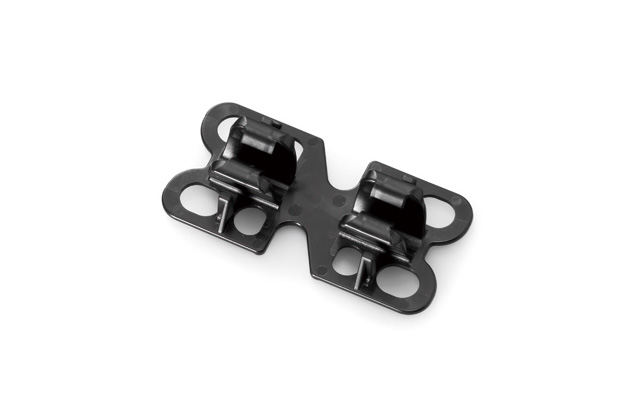 This product is a metal ring that fastens the seat upholstery, pad, or pad support to the seat frame and seat spring. Nifco achieved this function with resin clips to improve the production efficiency and reduce its weight.
Center console lid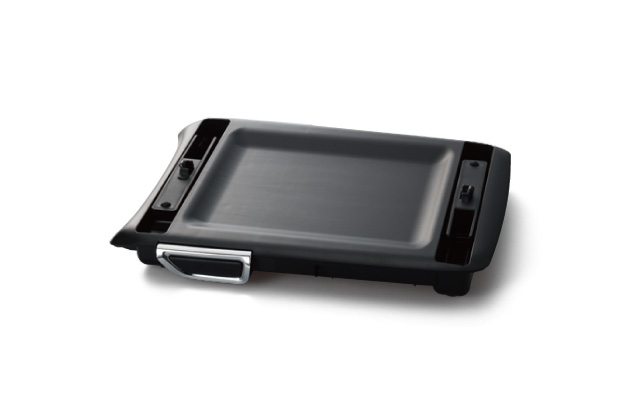 This product is installed between the driver's seat and the passenger's seat. Nifco's product is capable of technical movements to give a luxurious feel and improve marketability.
Sunglass holder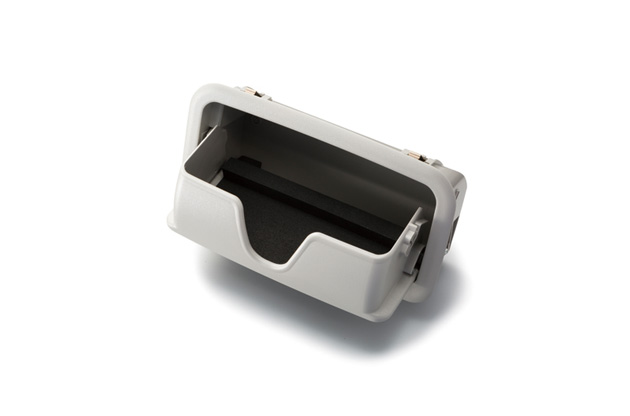 This product is a holder for sunglasses. The product securely holds sunglasses that normally have nowhere to stay and tend to get lost, and also makes the interior tidy.
Tether clip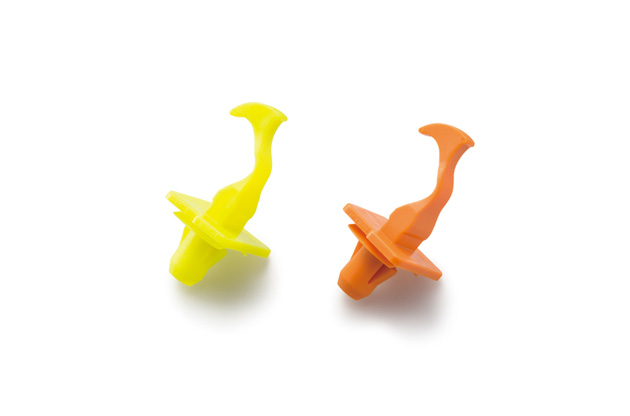 This product fastens the pillar garnish. The product prevents the pillar garnish from hitting the passenger when the side air bag is inflated in the event of a crash.
Seat hook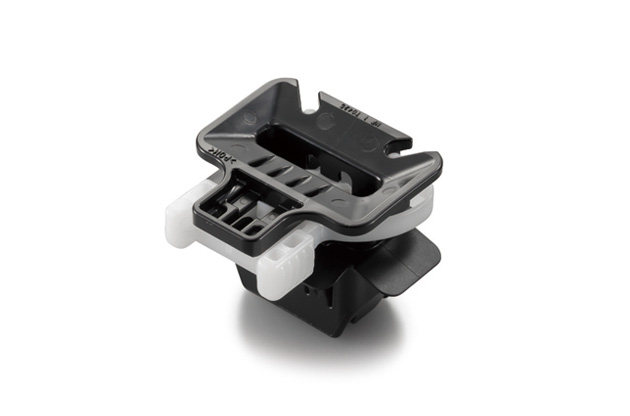 This product enables the rear seat to be secured to the car body through a one touch method. This hook can function at both assembly and dis-assembly times.
Glove compartment damper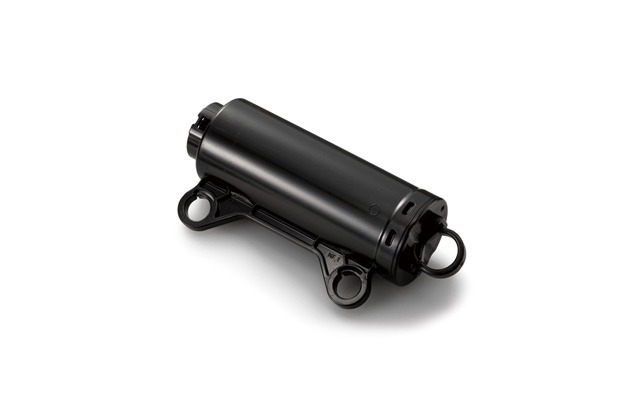 This product makes the glove compartment open quietly and slowly. This movement gives a luxurious feel to improve the vehicle's marketability.